Olly Murs is ready to settle down with long-term girlfriend Francesca Thomas, according to the Daily Mail who revealed a friend of Olly's reckons the 'Troublemaker' singer is ready for married life.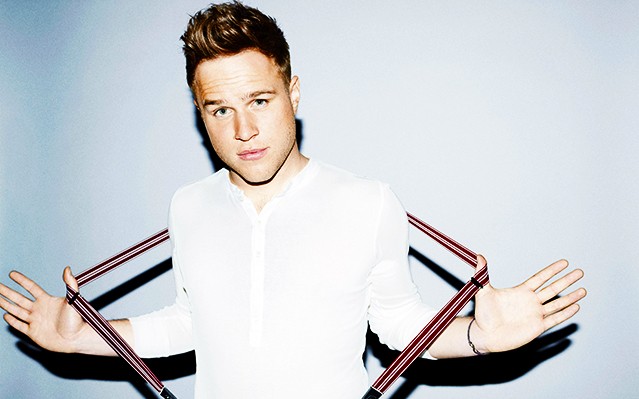 The pair met at V Festival 2012 and have been dating ever since, and a source of the Daily Mail's said that 'now Olly has turned 30, he's realized he's ready to settle down' and that he's told friends he is planning the perfect proposal.
After revealing their relationship last September, Olly admitted to wanting to keep 25 year old Francesca a secret to give them a chance, adding that a relationship in the limelight makes it more difficult stating 'being in the public eye can ruin everything'.
He said that being in the industry 'makes it a hundred times harder' to maintain a relationship, and that it would be different if he was dating another celebrity.
Olly Murs played charity match 'Soccer Aid' last night, where they raised a massive £4.2 million. Check out our article here.