Chris has already decided to nominate Pauline, Christopher and Steven but the public will help him to decide who he will nominate next.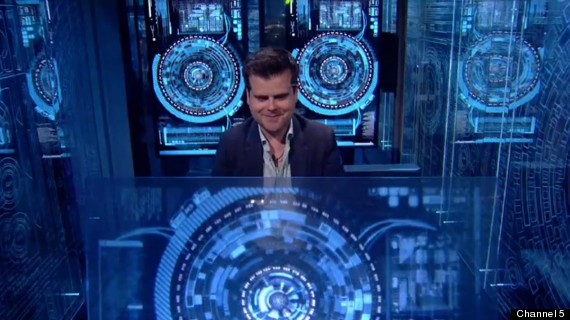 Chris will be called to the Diary Room by Big Brother who will ask Chris which two housemates he is considering nominating. To help with his decision he will be given three questions that he can ask the public through Big Brother's online poll. He will also give Big Brother three questions that the housemates will have to answer in the Diary Room.
Chris and the two potential nominees will also be given a Chinese meal in the Pod so that he can get to know them better, under the illusion that the three of them have been given a treat by the Power Housemate.
He will then return to the Control Room to find out the results of the poll questions, and will also see clips of the housemates answering his questions in the Diary Room. It is after he has seen all of this, that he will make his final decision to who his final nomination will be.
Big Brother continues tonight with the highlights show at 9pm on Channel 5.