There will be a twist to how the Room Auditions are filmed this year on The X Factor.
The holding room will be hosting a small crowd of members of the public as well as the hopeful's family, friends and fellow contestants.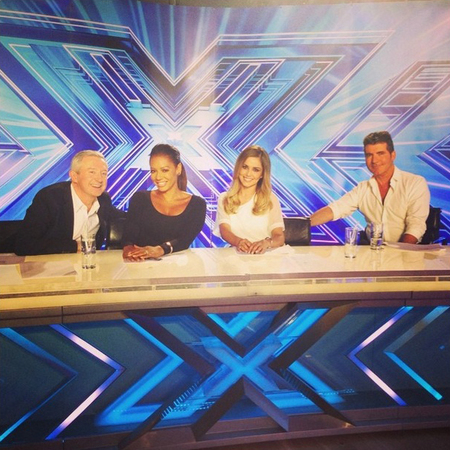 Those that go to watch the action on the big screen get to have an exclusive sneak-peek of this year's auditions and the judging panel in action.
However, there are limitations to what the crowd will get; the producers don't want anything being leaked so they won't be able to take photographs of the action or share any information about the auditions on social media.
Want to be there? All you have to do is turn up at 10am this Friday 20 June at the Arsenal Emirates Stadium, Hornsey Road, London, N7 7AJ.
Entrance is FREE and is on first come first serve basis, with an age limit of 18.
The X Factor will return to our screens in August.