Cheryl Cole has confirmed her new album title in an interview recently.
The former Girls Aloud singer will release her fourth solo album Only Human in the UK in November.
Cole said on The Graham Norton Show:
"I was exhausted, I'd had a solo tour and then toured with Girls Aloud so I took a year off to be with my family"
"It was the first time off I'd had in 10 years – it was a normal time."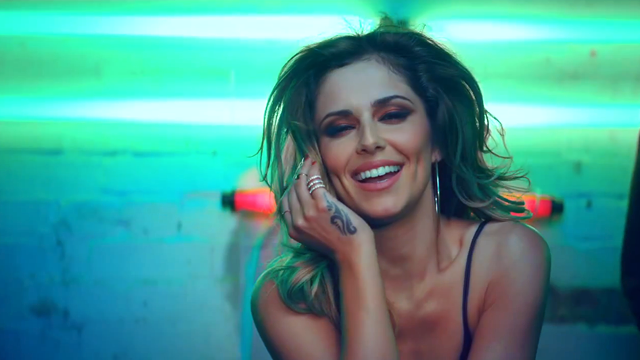 Cheryl also revealed what she was up to during her break:
"I did party a lot. I needed to let loose and it was the best thing I could do. The title sums up that time."
Joining Cheryl Cole on tonight's Graham Norton Show will be Don Johnson, John Bishop, Brendan O'Carroll and Chrissie Hyde. It will air at 10:30pm on BBC One.
Watch her new single Crazy Stupid Love here: