Caroline Flack has opened up about her departure from The Xtra Factor.
The TV presenter announced that she was leaving the X Factor spin off series earlier in the year and has been replaced by Radio 1Xtra DJ Sarah-Jane Crawford.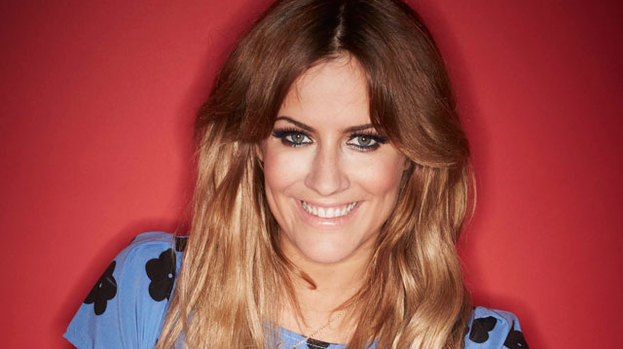 Speaking to The Daily Mail, Flack said:
"I don't see it as being bad at all – it's an exciting time. Simon keeps changing his shows on a regular basis, and change is healthy when it comes to television. Even if you look back at his programmes from five years ago they look dated. He's always discovering something new,"
"With this industry you have to learn to cope with the ups and downs quite early on – you have to be prepared for what it's like."
She also admitted about the toughness of the industry:
"It's a competitive industry and there will always be other people who want to do your job. I very much know what the industry is like. It makes it fun and interesting. You do it because you love it. The ups are good and the downs can be challenging,"
Caroline hosted The Xtra Factor alongside singer Olly Murs in 2011-12 and comedian Matt Richardson in 2013.
Matt Richardson has also decided to leave the show.
The Xtra Factor will be back return to our screens in the Autumn.