Sam Bailey is going to release an autobiography later this year.
The X Factor 2013 winner's memoirs are going to be published this November, according to Newsbeat.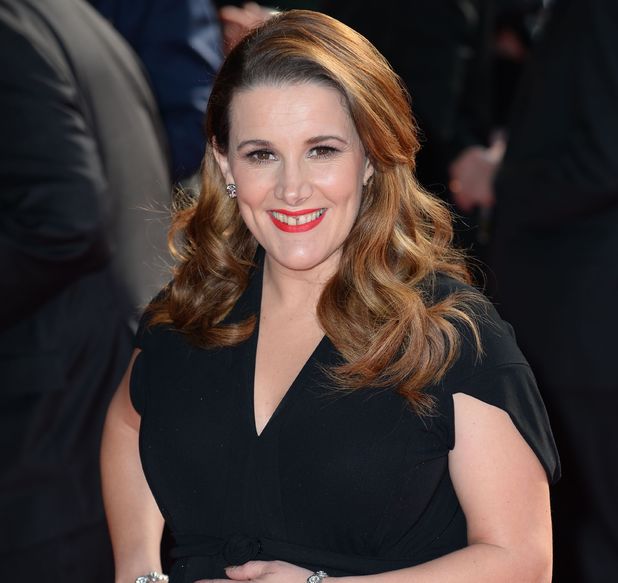 "The last year has been such an amazing journey for me, I feel so lucky, excited and privileged to be able to share it with everyone." Bailey explained.
Blink, the publisher responsible for Bailey's book, has revealed that the book will contain details about the rivalry between the X Factor contestants and the judging panel on the ITV talent show.
Managing Director Perminder Mann stated: "An inspiration for many working mums, Sam is proving that nothing is impossible as she embarks on a new chapter in her life. In her autobiography, she'll bring fans up to speed with her life story and talk about her hopes for the future."
Sam's debut album The Power of Love was released in March 2014 and is currently pregnant with her third child.
Watch Sam's first X Factor audition below: