It has been reported that 'Splash' is unlikely to return for a third series.
The ITV show, which featured celebrities being coached by Tom Daley to learn how to dive, has not been recommissioned for 2015 due to Daley's workload.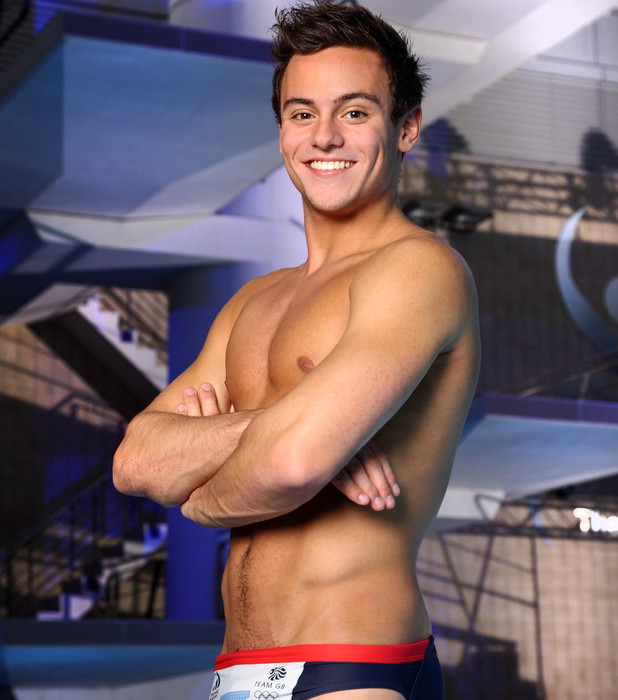 Tom is expected to be focussing on his preparation for the Rio 2016 Olympic Games.
After audience ratings dropped from 5.4 million to 3.8 million, a spokesperson for the show explained that "no decision has been made" over series three, according to a report by Broadcast.
Diversity star Perri Kiely won this year's series, whilst Eddie 'The Eagle'  Edwards lived up to his name and triumphed in last year's series.
Tom Daley has previously admitted to not knowing of the show's future, stating earlier this year that "no decisions [had] been made" about a possible new series.