Great news for Bake Off fans! The Great British Bake Off is going to get its own spinoff show.
The Great British Bake Off – An Extra Slice will air on BBC Two and will be shown after the main show on BBC One.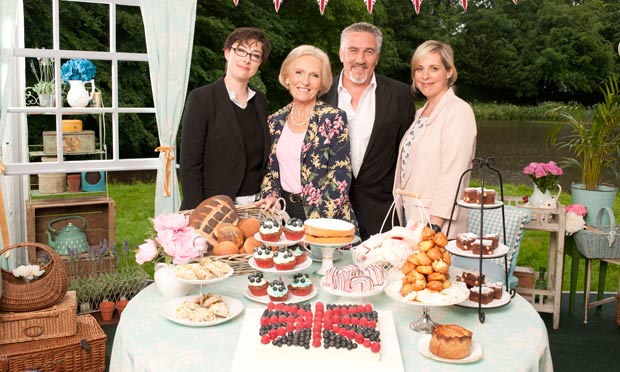 The show will have a similar format to The Apprentice: You're Fired as it will involve a panel of celebrities looking back on the latest episode, joined by the contestant who got voted out of the competition. The spinoff will also feature some cheeky unseen footage from the main show and members of the audience will be encouraged to bring in their own bakes from home.
BBC Two will pilot the show next week at ITV's London Studios before a full series in the summer.
BBC One controller Charlotte Moore previously assured The Great British Bake Off won't be changed after its move from BBC Two.
She said: "I don't think moving it to BBC One is about changing the integrity of the show or the authenticity of the experience. "It's done so fantastically well on BBC Two – it's become this national talking point – so it would be very strange not to put it at the very front of your shop window."