On Sunday night Ashleigh Coyle was told that the public had chosen her to be the new Power Housemate via a poll on the BBUK app.
But she will not have the power to herself, instead she will be the leader of the first Power Alliance.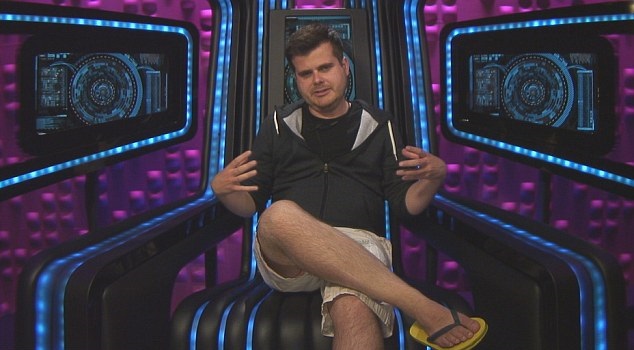 Yesterday afternoon Ashleigh was called to the Diary room to choose her first member of the alliance and she selected best friend in the house Chris R Wright. Ashleigh then had to deliver the news to Chris without any of the other housemates suspecting anything.
After revealing herself to be the secret Power housemate, Ashleigh told Chris: "I'm the leader of the first Power alliance and I had to choose my first member and obviously i've chosen you.To be honest it was with you I was struggling to keep up the act with, so it was an easy choice."
Ashleigh then told Chris that it would be the Power Alliance who would decide who would decide this weeks nominations. She told Chris: "We have to decide the first person up for nomination and go back and tell them later."
Yesterday evening the power alliance chose to nominate Steven Goode
Big Brother will ask the power alliance to choose another member to join their group and then together they will decide the next housemate they want to nominate.
Big Brother continues tonight at 10pm on Channel 5.