JLS creator, Oritsé Williams and partner AJ Azari have announced on Twitter today that their baby has been born.
AJ tweeted saying "So happy to announce that on Sunday 24th at 1.49am we welcomed our precious baby boy, weighing 6lbs 3 to the Azari-Williams Family… so in love with our precious baby boy!!!! @Oritse xxx"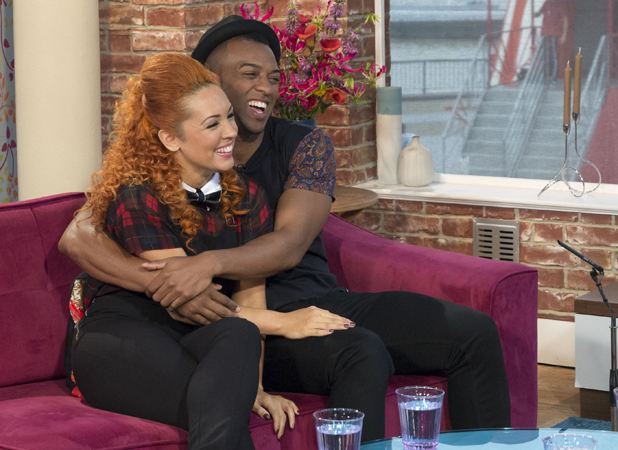 Before Oritsé went on to say "I watched in awe as @AJAzari gave birth to our 1st born son on Sunday 24th at 1.49am. He is my Treasure of life! X"
This is the couple's first born and the news came back in July when photo shoot pictures of the couple and the bump were put onto social media.
Fans are extremely happy to hear the news and have sent in many congratulations to the Azari-Williams family, as have fellow JLS members and their partners.
We congratulate Oritsé and AJ at such a special moment and wish them all the happiness with their new little family.