Joan Rivers was rushed into hospital yesterday after she stopped breathing during planned throat surgery, NBC News has reported.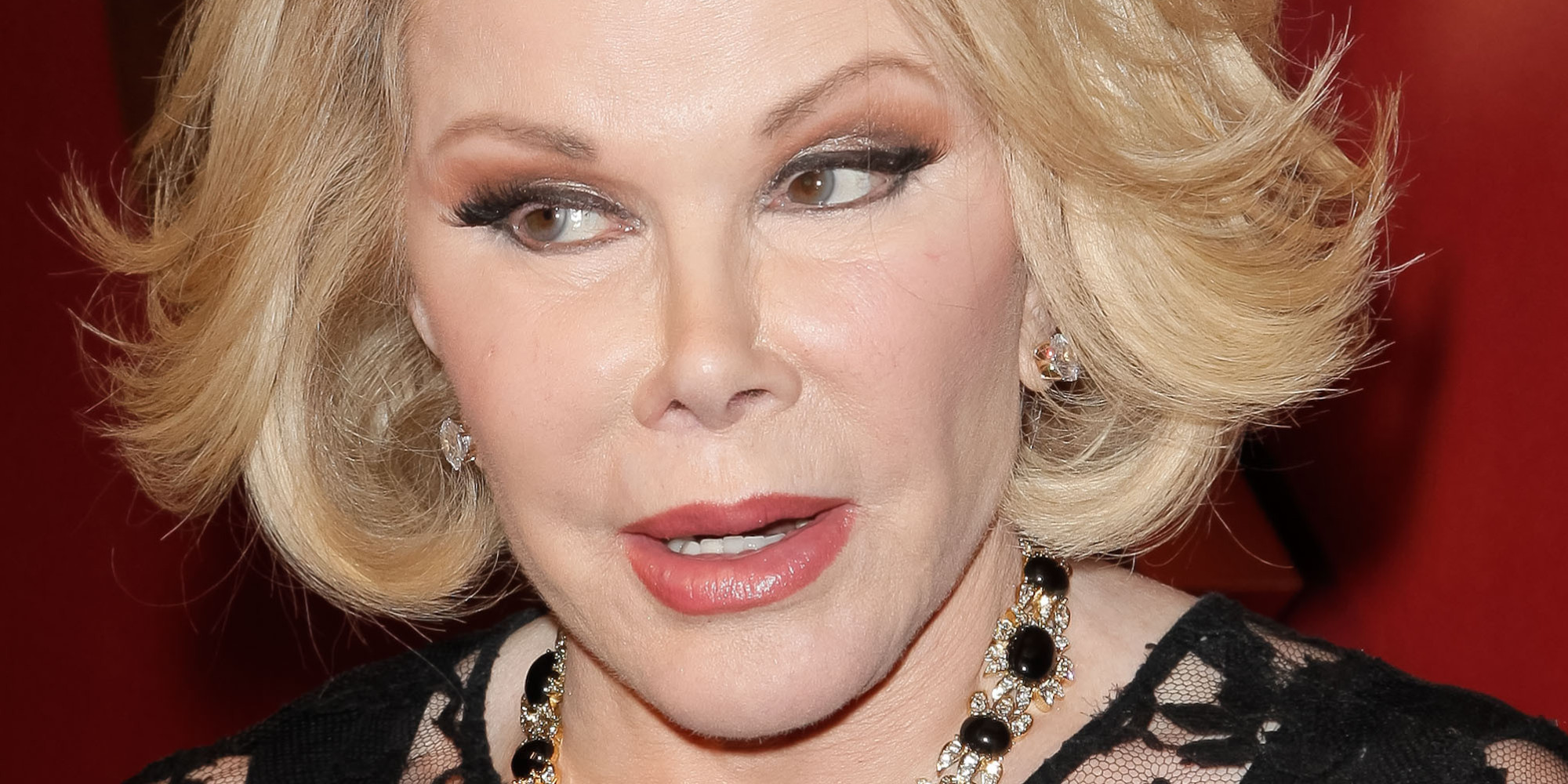 Joan Rivers has undergone throat surgery at Yorkville Endoscopy, sources told NBC. But is now in 'critical condition' after she stopped breathing in the operating theatre. – 28th August, 5:27pm.
Joan, 81-years of age was in 'critical condition' at Mount Sinai hospital in New York yesterday.
It has been announced today, 29th August, Joan is now 'comfortably' in a medically induced coma. Doctors placed Joan in a 'medically induced coma' after she stopped breathing yesterday and plan to wake her up this weekend.
The hospital released a brief statement today:
Hospital spokesman Sid Dinsay said: "Her family wants to thank everybody for their outpouring of love and support,"
"We will provide an update on her condition as it becomes available."
Our thoughts are with Joan and her family during this time.