25 year-old Paul is a full time singer from Lancashire who got to Louis' judges houses last year but just missed out in a place in the live shows.
Louis told him at the time: "I worry about your confidence"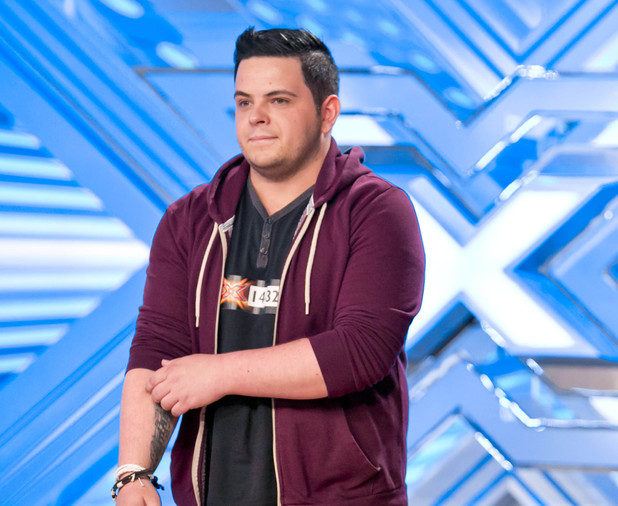 Speaking on the show tonight, Paul says: "When Louis sent me home I was demoralised, I think I locked myself in my room for a week, I had failed at the last hurdle
"When I got back home, everyone was like 'Don't give up, it's your dream' and I thought, I'm going to make it next year. It's win or lose."
Second time round Paul has returned with a sob story, not that he needs one…
Paul tells the judges that his choice of audition song – Jealous Guy by John Lennon – is about 'someone special' who he'd like back in his life.
After Paul finishes his amazing audition, Louis and Simon Cowell end up rowing.
Simon tells Louis: "You made a mistake [in not putting him through last year], admit it"
But Louis insists: "No I didn't, I did the right thing."
See if Paul gets through when The X Factor continues tonight at 8PM on ITV.