Simon Cowell has today expressed his anger with Xtra Factor producers about filming with dolphins.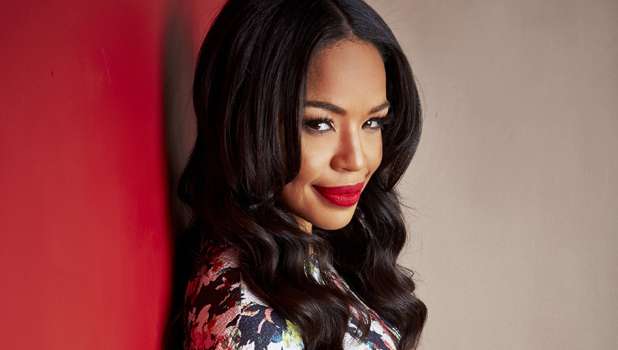 Last weeks Xtra Factor showed a clip of this weeks show where contestants were shown playing with dolphins at Judges houses.
Since the clip was shown last week as a 'coming up' extra, members of the public were outraged with the show, tweeting, starting petitions and sending hate to fellow Judges.
Simon has recently taken to Twitter to share his views and has expressed the show WILL be edited before it's broadcasted this weekened:
"Reading your tweets. I had no idea Xtra Factor producers filmed with dolphins. This will NOT be showed on Saturday."
I think you all know my view on cruelty to animals so thank you all for your concern.

— Simon Cowell (@SimonCowell) September 30, 2014
Donna iliffe-pollard, Children's Author UK said on avaaz.org: "There was a quick preview of next week's talent selection process at the judges' houses dotted around the world… And one of them glorified a Dolphinarium with the contestants in a pool somewhere, being up close and personal with captive dolphins, performing tricks and giving kisses.
"The whole thing seemed to capture such happiness and excitement in the dolphins in just that one quick snapshot with the teasing promise of a proper look in next weeks show.
"I haven't slept most of the night worrying about the impact this actual episode will have on the younger generations when they watch it in their millions next week. They'll all be begging their parents to visit the likes of Seaworld…"
The episode will now be edited and will not show the dolphins.